Marketing Virtual Assistants
Our online advertising and marketing virtual assistants (VAs) bring immense value to our clients as well as their marketing campaigns. Today's reality mandates business success to strongly rely on projects that either maintain or boost existing outreach efforts of the company. Marketing VAs can handle your social media platforms, create marketing content, and generate copy, image, and video outputs to increase people's awareness of your brand by boosting your online presence.
What a Marketing Virtual Assistant Can Do for You
Hiring a marketing virtual assistant is a great option for businesses that want to improve the efficiency of their overall process without hiring more staff or spending too much money on technology. Some things these professionals can help you with include:
Virtudesk Blog
Virtual Assistant News
Meet our Most Trusted
Partners & Clients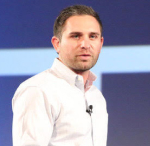 Byron Lazine
Co-Founding Chief-of-Operations at BAM (Broke Agent Media)
I've been using Virtual Assistants for years throughout all of my companies. Once we found Virtudesk the process got even easier and allowed us to scale out our hiring. Highly skilled and accountable professionals. 100% recommend!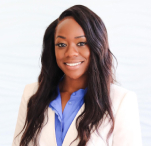 Rebecca Julianna James
Realtor / Content Creator
Before getting started with Virtudesk I had my doubts that they would find what I was looking for. I needed a very particular person to add to my team and let me tell you I am highly pleased! My virtual assistant Myril is the best! I am excited to grow my socialmedia accounts with her. Thank you Virtudesk!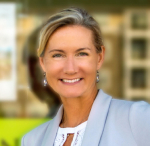 Chelsea Erickson
Realtor La Belle RE Group
I am very happy with the assistance Virtudesk is providing for my real estate business. This is a newer position for my company and we are working through the creation and efficiency.