Time Block
Services
Virtudesk offers excellent time blocking services for short-term virtual assistants. This means you can hire one of our VAs for 20-, 40-, 60-, or 80-hour time blocks, which are perfect for short-term projects. Feel free to employ our administrative or marketing VAs if you wish to run a quick social media campaign, jumpstart your CRM management, or deploy email blasts.
What a Time Block Virtual Assistant Can Do for You
The short-term virtual assistants you hire from us can perform a range of marketing and admin tasks. Time block virtual assistants can help you with the following duties:
Data Entry
Our virtual assistants can sort out, prepare, and compile your documents. They are highly trained, so rest assured they can meet the standards of your data management processes and fulfill your business needs.
Social Media Management
The VAs you hire from us can help you achieve your marketing objectives based on campaigns that are most relevant to your business needs.
Data Mining
Through time blocking services, our short-term virtual assistants can help increase your business pipeline by generating leads and building a database that benefits your business needs.
Graphic Design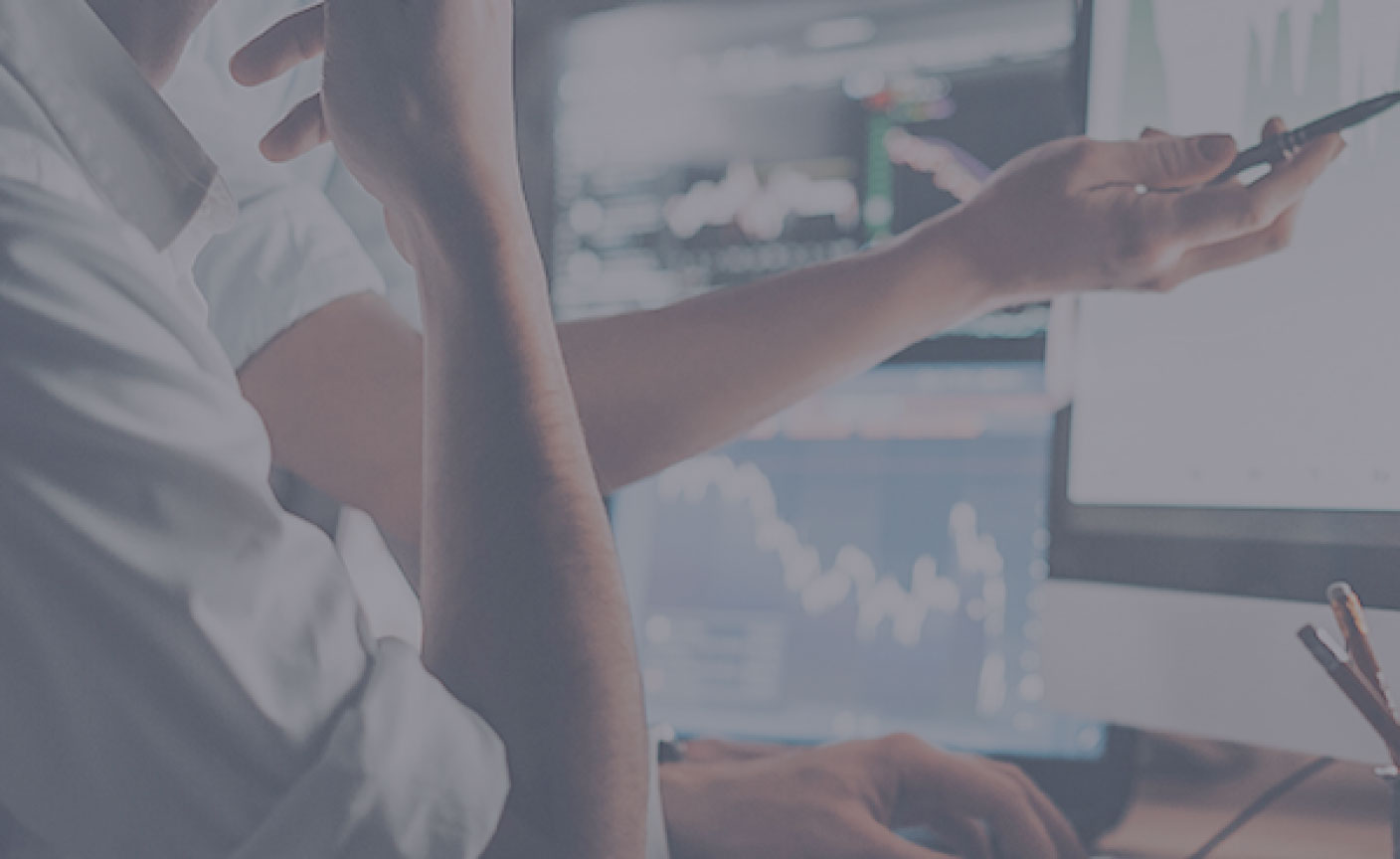 Our virtual assistants are here to aid you in creating designs and visual concepts based on your marketing objectives. You can use their ideas for commercial or promotional purposes.
Administrative Assistants
Virtudesk VAs are trained to efficiently manage tasks, such as coordination with your staff members, business document filing, and meeting scheduling.
Research
Hire our VAs today if you need someone to find multiple streams of data for your business. You can then utilize this data to leverage your business.
Virtual Assistant Demo Interview
We firmly believe in finding the right fit between our clients and Virtual Assistants.
That's why we match clients with Virtual Assistants based on your requirements.
A few (usually around 3 or 5) Virtual Assistant candidates are presented to you to choose from for an interview.
The video of an actual interview for your reference
Get a Time Block Virtual Assistant
All packages require a $450 set up fee at initial signing with a 3-month lock-in period.
Contact us for custom packages and special offers.
View other packages
Project-based package
20/40/60/80 total hours
All packages include
Dedicated Virtual Assistant
Dedicated Team Manager
Time Tracking Software
Meet our Most Trusted
Partners & Clients
Rick Garza
Bright and Early Productions
I'll rate Virtudesk 5/5. My experience with Virtudesk was fantastic. I like your follow-ups and consistency is very refreshing and it makes me feel very confident in hiring Virtudesk.

Misti Bruton
AVO Realty
We hired a VA because we needed help on recruiting for agents and I am very satisfied with my Virtual Assistant. The experience with Virtudesk is really good and I am really really happy.
John Rainville
BrokersRealty.com
One of the reasons why we hire a Virtual Assistant is because a VA can't walk out my door and take my business. Second, the cost value and the third is, we just had a super well qualified hardworking admin – I am very satisfied with my VA. We are also constantly getting follow-ups to ensure that we are very satisfied.