Tasks to Delegate to an Administrative Virtual Assistant
Learn the 27 tasks you can delegate to a virtual admin or general assistant, so you can focus on what's most important.
Tasks to Delegate to an Administrative Virtual Assistant
Stay More Organized and Accomplish More With an Admin Assistant
When you hire an admin virtual assistant, you'll be able to save up to 40 extra hours a week, and redirect that time you save towards revenue-generating activities. Those activities may include networking, relationship development, speaking events, strategy, and a breadth of other tasks. When you delegate tedious and time-consuming tasks to a virtual assistant, you'll be able to focus on the 20% that gets 80% of the results.
Download This Checklist, and Know What Types of Tasks to Delegate
Data Entry
Email Management
Calendar Management
Database Management
Document Filing and Organization
Process Management
And More
Meet our Most Trusted
Partners & Clients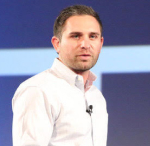 Byron Lazine
Co-Founding Chief-of-Operations at BAM (Broke Agent Media)
I've been using Virtual Assistants for years throughout all of my companies. Once we found Virtudesk the process got even easier and allowed us to scale out our hiring. Highly skilled and accountable professionals. 100% recommend!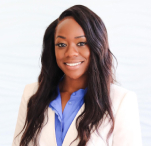 Rebecca Julianna James
Realtor / Content Creator
Before getting started with Virtudesk I had my doubts that they would find what I was looking for. I needed a very particular person to add to my team and let me tell you I am highly pleased! My virtual assistant Myril is the best! I am excited to grow my socialmedia accounts with her. Thank you Virtudesk!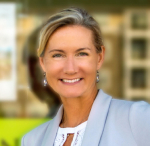 Chelsea Erickson
Realtor La Belle RE Group
I am very happy with the assistance Virtudesk is providing for my real estate business. This is a newer position for my company and we are working through the creation and efficiency.