How to Hire and Train a Virtual Assistant
In this free guide, learn how to recruit, interview, hire, and train virtual assistants so you can successfully delegate core business tasks.
How to Hire and Train a Virtual Assistant
Learn Every Step From Beginning to End
Taking on a new project like outsourcing to a virtual assistant abroad can seem like a daunting task. Where do you even begin? You must start internally and identify what your business needs are, before starting your search for the perfect virtual fit. That's why, in How to Hire and Train a Virtual Assistant, we explain what steps you need to take to secure a virtual hire and what training steps to take once you've onboarded them.
What You'll Learn in This Guide
Picking the right virtual assistant for your business.
Writing a clear job description.
Identifying the tasks you need to outsource and delegate.
Advertising your job opening to the world.
Interviewing virtual assistants to find the best fit for your business.
Training different types of virtual assistants based on their expertise.
Tips in managing virtual assistants.
Meet our Most Trusted
Partners & Clients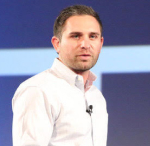 Byron Lazine
Co-Founding Chief-of-Operations at BAM (Broke Agent Media)
I've been using Virtual Assistants for years throughout all of my companies. Once we found Virtudesk the process got even easier and allowed us to scale out our hiring. Highly skilled and accountable professionals. 100% recommend!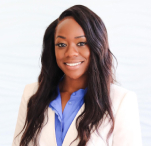 Rebecca Julianna James
Realtor / Content Creator
Before getting started with Virtudesk I had my doubts that they would find what I was looking for. I needed a very particular person to add to my team and let me tell you I am highly pleased! My virtual assistant Myril is the best! I am excited to grow my socialmedia accounts with her. Thank you Virtudesk!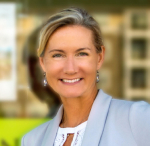 Chelsea Erickson
Realtor La Belle RE Group
I am very happy with the assistance Virtudesk is providing for my real estate business. This is a newer position for my company and we are working through the creation and efficiency.