Logistics & Trucking Virtual Assistants
In today's world, it is of paramount importance for businesses to closely oversee their processes to ensure that the supply chains of essential services and products are not disrupted. At Virtudesk, our logistics and trucking virtual administrative assistants can step in as on-call professionals who manage phone lines and touch base with points of contact to ensure logistics operations run smoothly. They can also function as niche support in the trucking industry by being on standby and delivering dispatch options for clients.
What a Logistics and Trucking Virtual Assistant Can Do for You
Logistics and trucking virtual assistants have made it easier for businesses to manage their operations. They can help you focus on more important things by taking care of other time-consuming tasks, such as:
Virtudesk Blog
Virtual Assistant News
Meet our Most Trusted
Partners & Clients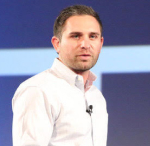 Byron Lazine
Co-Founding Chief-of-Operations at BAM (Broke Agent Media)
I've been using Virtual Assistants for years throughout all of my companies. Once we found Virtudesk the process got even easier and allowed us to scale out our hiring. Highly skilled and accountable professionals. 100% recommend!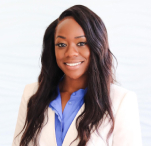 Rebecca Julianna James
Realtor / Content Creator
Before getting started with Virtudesk I had my doubts that they would find what I was looking for. I needed a very particular person to add to my team and let me tell you I am highly pleased! My virtual assistant Myril is the best! I am excited to grow my socialmedia accounts with her. Thank you Virtudesk!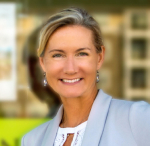 Chelsea Erickson
Realtor La Belle RE Group
I am very happy with the assistance Virtudesk is providing for my real estate business. This is a newer position for my company and we are working through the creation and efficiency.